At Auto city Edmonton, we pride ourselves in providing the best service for all of our customers. Here are a few of the reviews that our customers have given us. If you would like to fill out a review for us to publish on the site or for our own records, please fill out the contact form below!
"I found that the team was friendly and helpful; and when things took a negative turn with choice restrictions the team went above and beyond for me. Thanks to Sam, Mike, Daniel, and Alex!"
- Jennifer
"Sam, Mike, KC, David and Alex were awesome and made this the first vehicle purchase out of four where I didn't feel like I dealt with sales guys, but instead, people."
- Travis
"Absolutely a great experience, they bent over backwards to get me into exactly what I wanted at a great price and amazing interest rate."
- Tyler
"The staff are all fun and helpful. They were able to put me in a new car at a rate that was half the amount I was getting! I will definitely tell others to come here.
 Big Mike is the best!"
"The experience at Auto City was beyond fantastic, polite, helpful and honest! We are bringing our kids here to purchase. Every question was answered. I would recommend these gentlemen to everyone. Thank you for the positive experience."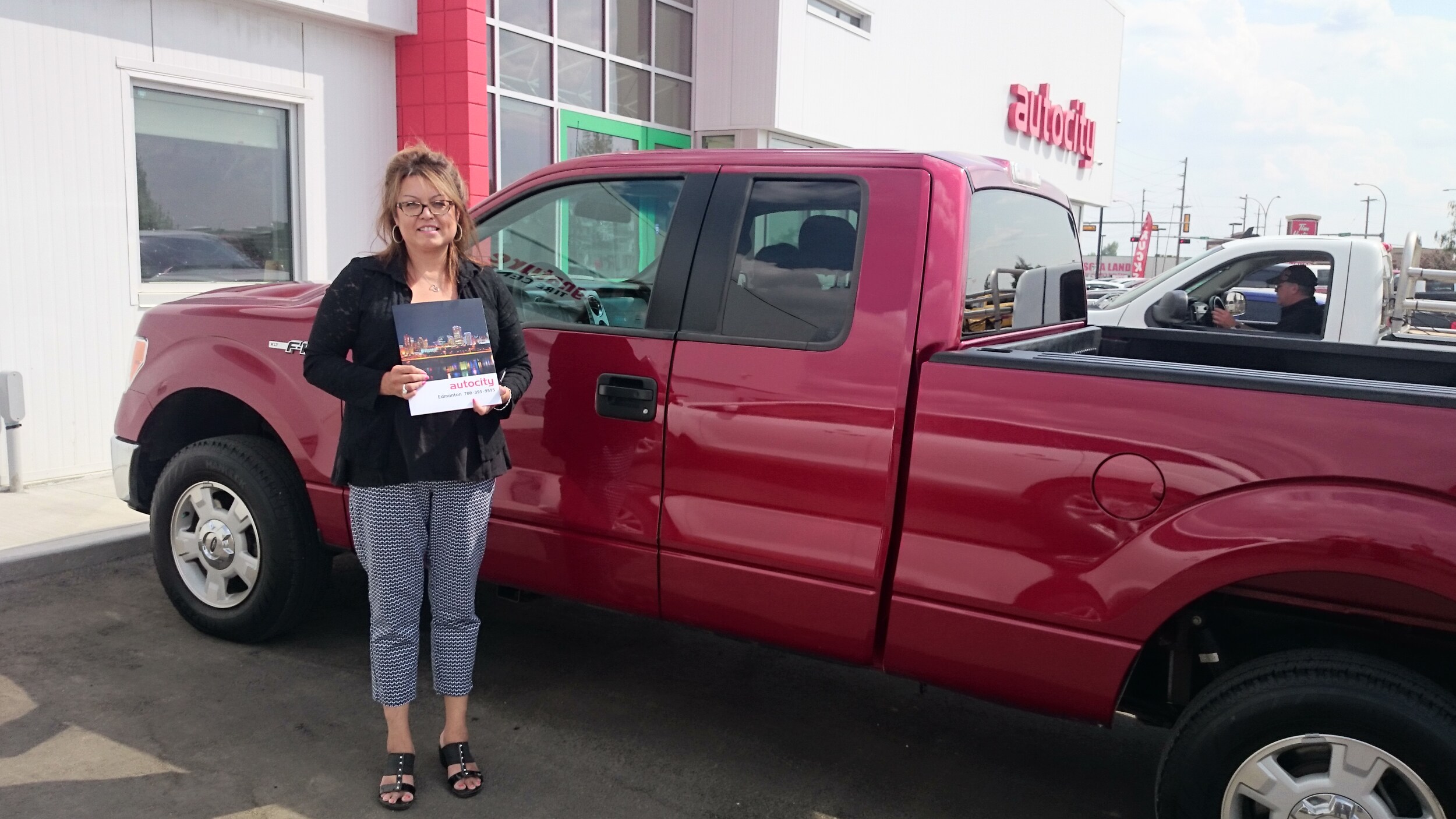 "Excellent service! Leon was great and very professional, David was very helpful and knowledgeable. This dealership has been nothing but a pleasure to do business with. Everything was done and more!"
"We were very happy wit the sales team working with us and being able to get us a new vehicle. We will recommend Auto City to all our friends and family!"
-Paul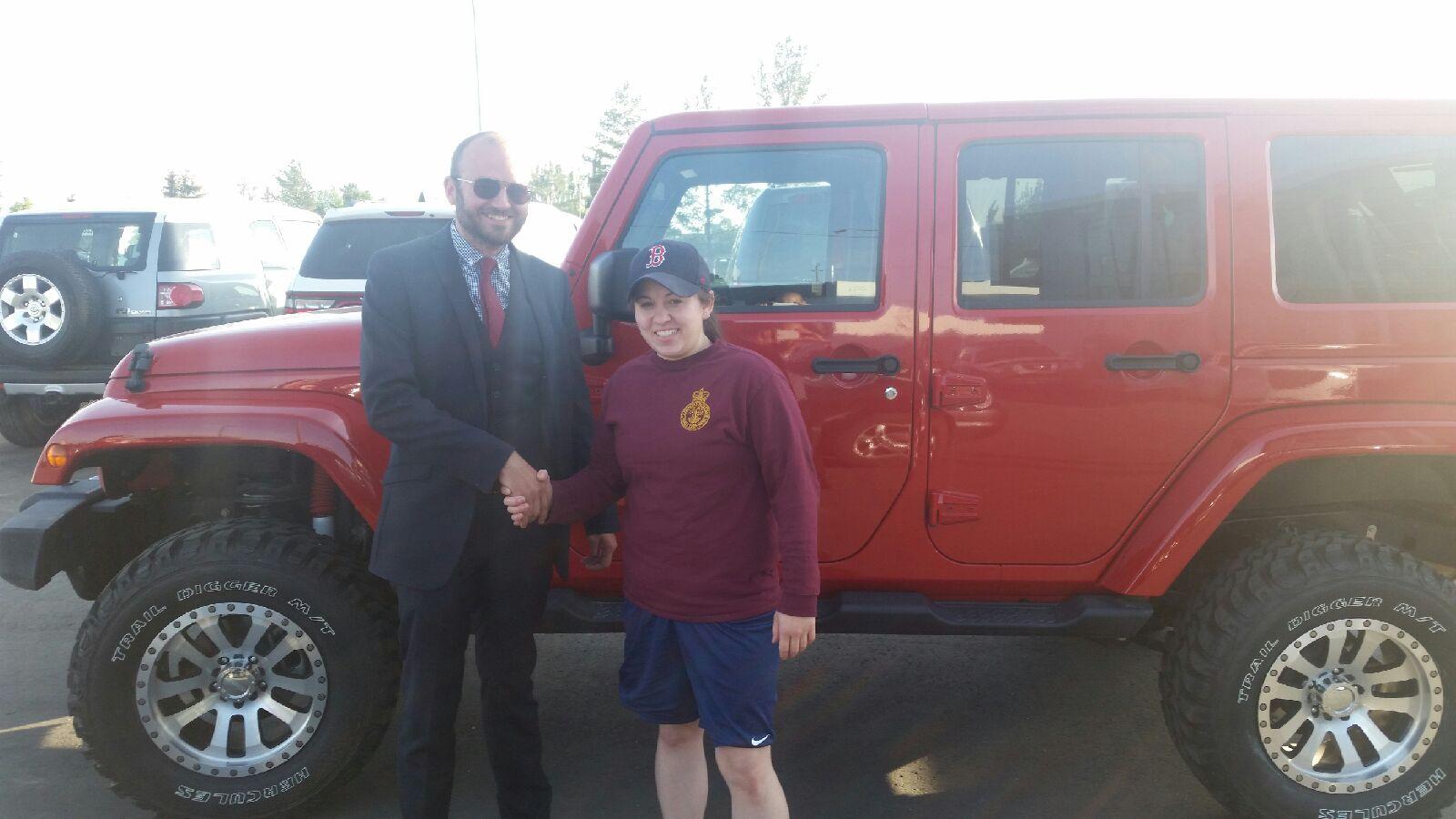 "Leon and Ricky were really friendly; Ricky is an awesome business man."
- Jessica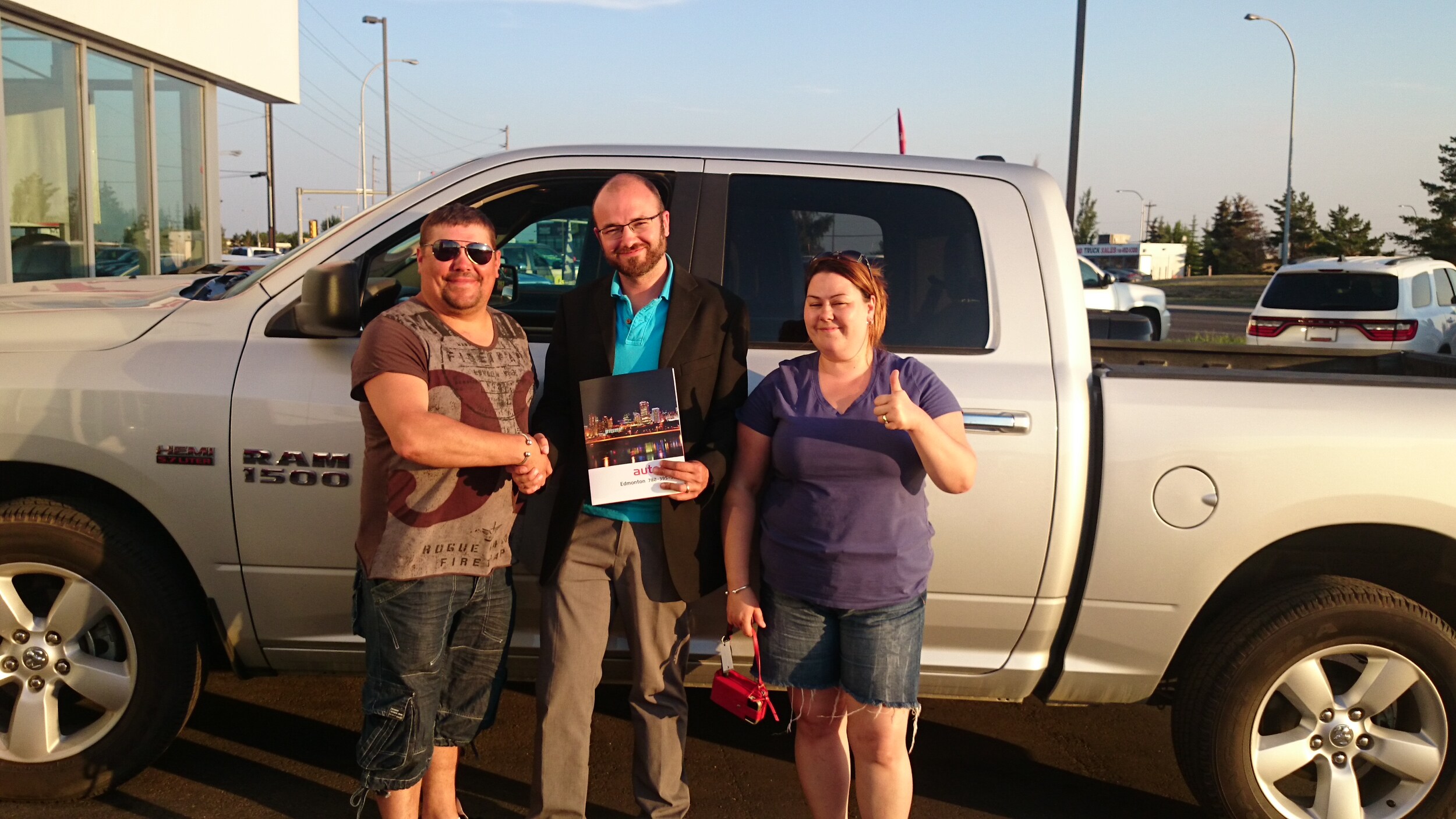 "From our initial contact with Leon to our final signing with Ricky & Sam, we are completely satisfied and more than happy with our deal."
- Alan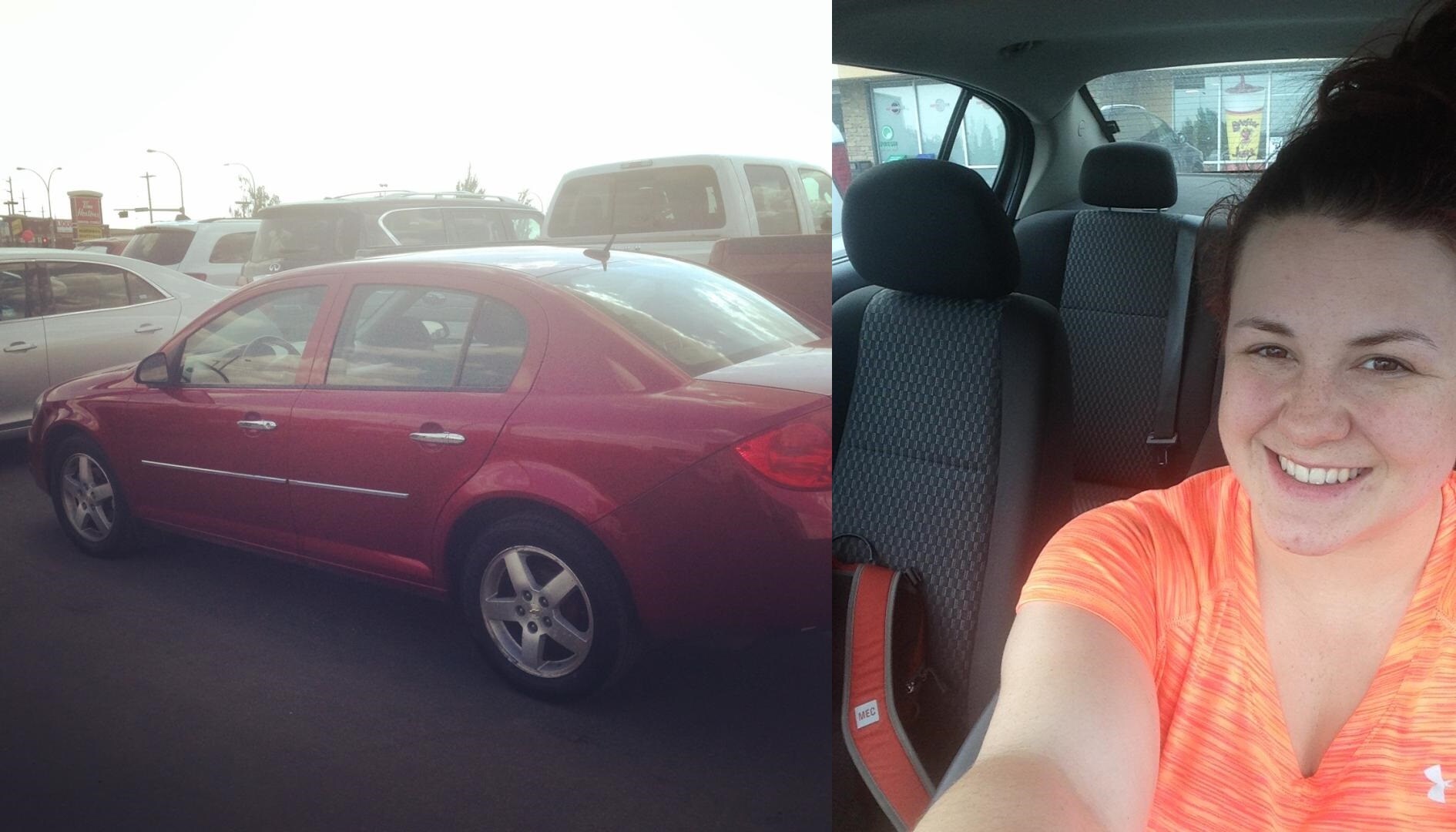 "Leon was friendly, inviting and very accommodating. I would highly recommend this dealership to anyone looking for a comfortable car buying experience."
- Megan 
"Leon and Dave were a pleasure to work with. Gave me a great deal on my vehicle and the service was outstanding."
- Sinclair
"Awesome experience. I was a little indecisive, but they found a vehicle that worked for me. The staff was friendly and knowledgeable."
- Joe